Music Ministry for February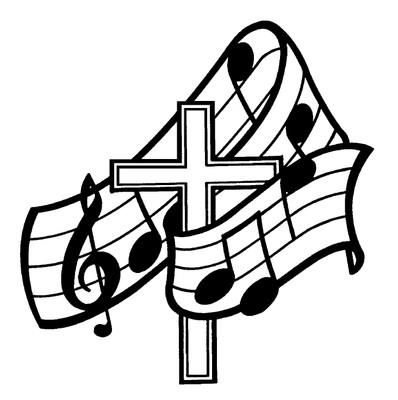 Hello and welcome to February; the month of Love. The Greatest Love is God's love for all of us. We celebrate God's Love at Christmas with the birth of his Son, Jesus. We also experience God's Love at Easter with the ultimate sacrifice of his Son, and to celebrate His resurrection and victory over death. The Choir will be rehearsing for our Easter Musical "Celebrate Life" over the next few weeks. This musical focuses on the life and teachings of Jesus. If you would like to sing with the choir please contact Dean Faulk, Director of Music.
"Dear friends, let us love one another, for love comes from God. Everyone who loves has been born of God and knows God."—1 John 4:7 NIV
The choir will start rehearsing for our Easter Musical on Wednesday January 31, 2018 at 8:00 p.m. Regular Choir rehearsal will remain at 7:00 p.m. If you would like to join the choir for the Easter Musical please see Dean Faulk for more details.
Ever thought of ringing someone's bell? Well come on Wednesday evenings at 6:15 p.m. and you can Ring God's bell with the bell choir. We are looking for new members to enhance the sound of the glorious bells for God. See Dean Faulk for more details.