Music Ministry for January 2018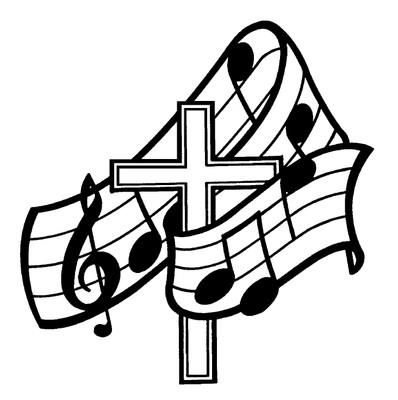 Hello and Welcome to 2018. As the New Year begins we find ourselves reflecting upon the past year and making new resolutions for the upcoming months ahead. 2017 brought Oliver and I to a new church home with a new church family. We have faith that God brought us to First Presbyterian Church for a purpose. I reflect upon many successes within the chancel and bell choirs that transpired just in the last few months. The joy on each member's faces as they sang the cantata 'Comfort and Joy' or played 'Angels We Have Heard on High' on the bells for Christmas Eve all for the glory of God. The faith that each member has that God will make a way and that way will be magnificent!!! The excitement of the first annual Christmas Talent Concert as individuals shared their God given talents with their fellow congregants and all the love and support shared by those in attendance. People were touched and blessed in so many ways.
We have a New Year ahead and I am excited to see how God will use our church to fulfill his Glory. As we move forward let us give strength and encouragement to those in need. Let us share God's Love with each other not only within the church but with those in our daily lives.
Thank you to every one for making 2017 such a blessing.
Dean Faulk—Director of Music Ministries
Bell Choir and Chancel Choir will resume rehearsals on Wednesday January 10th. Bell choir will rehearse at 6:15 p.m. and the chancel choir will rehearse at 7:00 p.m. New members are always welcome. If you would like to join either choir please see Dean Faulk for more information. We would love to have you.