Music Update for November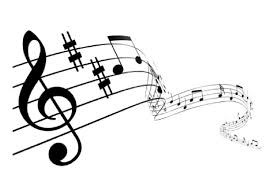 Welcome to autumn and the magnificence of God's beauty reflected with the changing colors of the leaves on the trees. As the seasons change we reflect on the Harvest. The Thanksgiving of ALL blessings God gives us unconditionally every day. We do serve a mighty God.
The choir has begun rehearsing the Christmas Cantata 'Comfort and Joy.' What a blessing to experience the Joy on the faces of the singers as they work to perfect each piece. The choir will present 'Comfort and Joy' to the congregation on Sunday December 17, 2017. This is a blessing you will not want to miss.
A prayer request from the music department comes with the need for more bell ringers to join the Bell Choir. Currently there are 10 individuals committed to the group but we truly need 6 to 8 more individuals to complete the ringing of the 3 full octaves of bells available. The Bell Choir currently is meeting on Wednesday Evenings from 6:15 to 7:00. If you are interested please join us and give it a try.
Love In Christ—Dean Faulk – Minister of Music