Pray First – by Pastor Kimby Young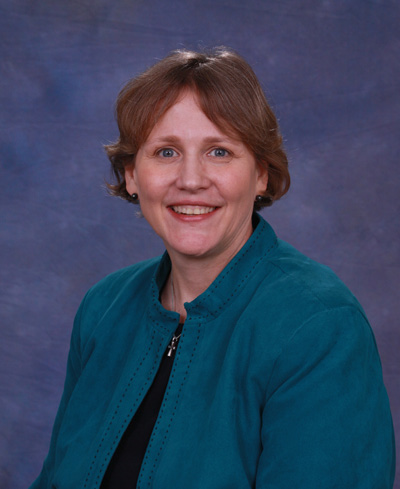 Some years ago I heard the phrase, "Pray first – worry less." I need to be reminded of that frequently. Fortunately God is persistent. This month I have received multiple reminders of the value of prayer. The Pastor's School I went to on study leave had prayer as a central theme and practice. Several books I have been reading about church growth begin with a call to pastors and congregations to pray first – before we begin anything else. Pray. A month ago I met with our Presbytery's Associate Executive to talk about some new ideas for our congregation and to find out what kind of support might be available. Before we even met, she sent me an email to say, "I want you to pray about this…" with specific thoughts she wanted me to pray. Sometimes it takes a while for a message to sink in. Sometimes it takes a while for me to "get it." This month clearly I needed to hear the call to prayer and to share that call with others.
During July there are three invitations to prayer which I share with you.
First, I will be preaching a short sermon series on prayer. It is important to develop a rich spiritual life and a deeper relationship with God. It is also important for a congregation to be spiritually vital, to encourage connections with God in any and every form.
Second, you will be invited to pray for specific joys and concerns in the congregation and community. In July, among other things, pray for PYF on their mission trip and pray for all children, youth and young adults to come to know God's amazing love.
Third, as noted in the article below, I will be starting prayer circles for July and August on Wednesdays at noon and 5:30 p.m. (Read the details in the other article.)
I decided to offer these prayer circles because I wanted to be more organized in my own prayer time. It is easy to get pulled into ordinary busy-ness and to forget regular, active, purposeful prayer. So these circles will be part of my own personal prayer life. I am inviting you to explore the practice as well. My hope in this is threefold – 1) that I will continue to deepen my relationship with God and grow spiritually, 2) that some of you will also grow spiritually so that we as a congregation will become closer to God, and 3) that our revived relationship with God will be such a blessing that others will see and come to worship with us, that we will grow as a congregation and that others will be blessed. Please join me in my prayer journey and we will see