TRAVELING DAY CAMP 2017 ENROLLMENT IS OPEN!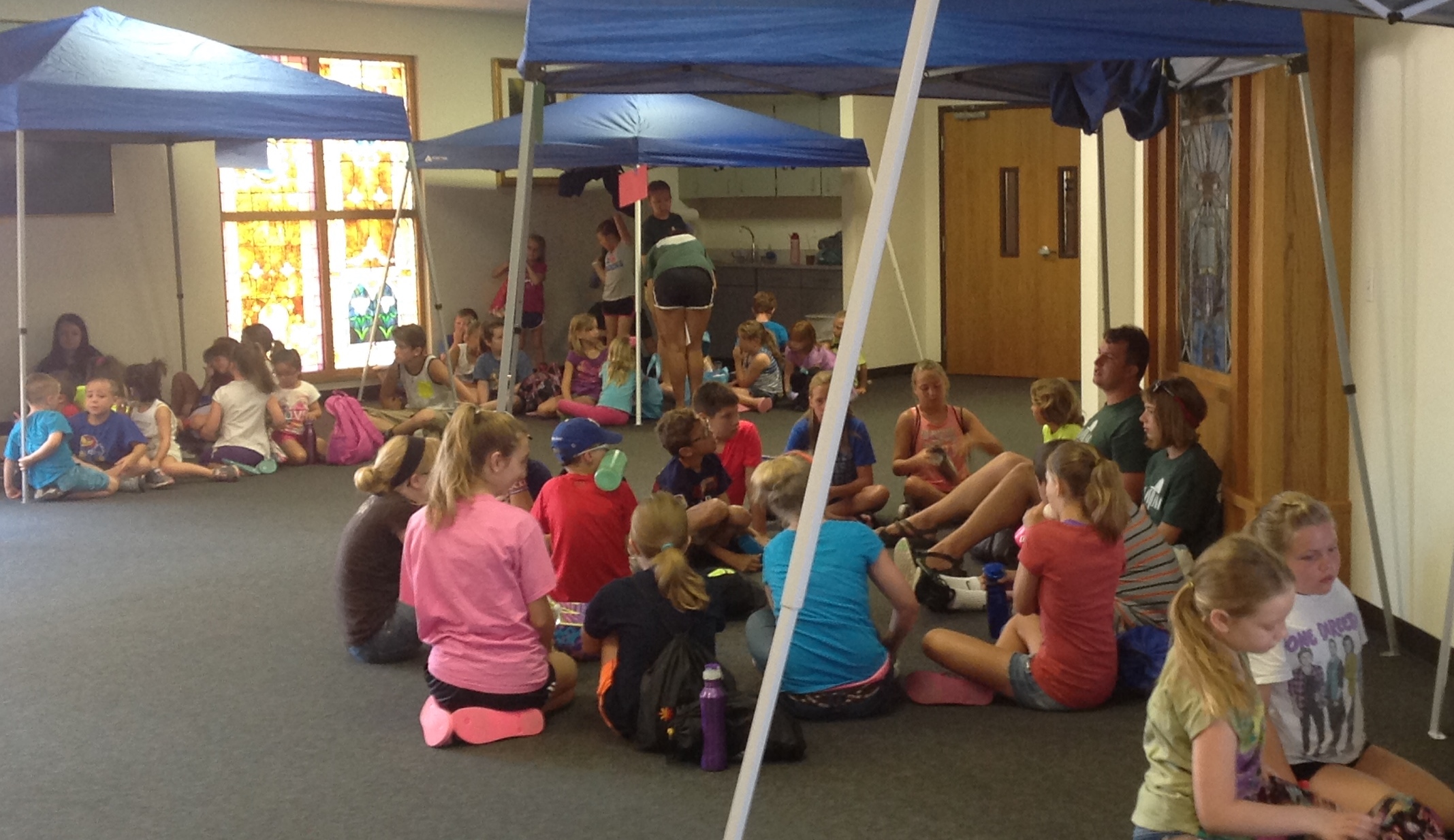 Traveling Day Camp June 19-23 Registration is now open. Go to: http://www.heartlandcamps.org/traveling-day-camps/#forparents to register campers. When you register your child, remember to fill out the health form also. We do not charge any fees for day camp. Sign up soon. We do have a limit on how many campers we can enroll.
Annually in June we offer a Traveling Day Camp for elementary age children supported by Heartland Camp and Conference Center of the Presbytery.  The theme is "I Am."  This is an outreach to the community – free and open to the public.  It is a remarkable week of adventure, growth, fun and deepening faith.  Volunteers are always welcome.