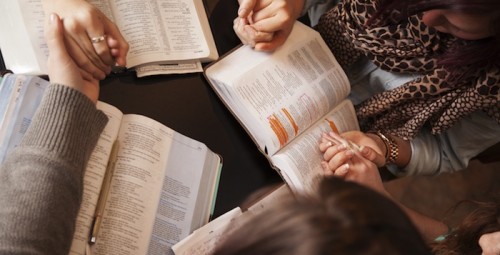 Ladies Fall Bible Study starts on Thursday, September 15 at 7:00 PM
Name of the Study: "Fully Devoted: Living Each Day in Jesus' Name".
The question is do we live each day in Jesus' name? How do we accomplish this and what steps do we need to take to live a spiritual life? Are you up to the challenge? We hope to see you.
There will be a table in the Narthex to order the book. The price will be $8.00; we hope to see many of you in September.