Basic Bible Study – New Class Begins Sunday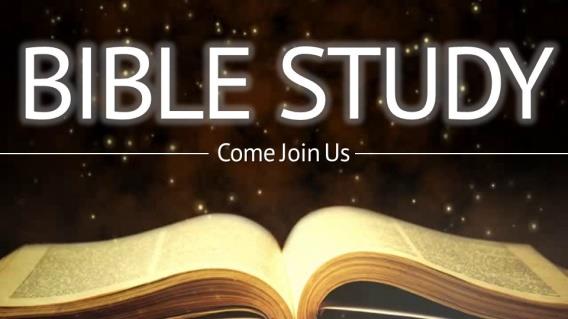 October 2 – November 13, 4:30-6 p.m.
If you are looking for something more…
If you want to go a little deeper with God…
If you have ever been "intimidated" by the idea of a Bible Study…
If you want to know more, but don't know where to begin…
If you would like to "start over" or start from the very beginning of the Bible…
If you have a lot of questions but don't know where to ask…
WE HAVE THE PERFECT GROUP FOR YOU!
Pastor Kimby will be leading a 7 session Bible Basics Bible Study beginning on October 2 and ending on November 13 meeting from 4:30-6 p.m. each Sunday. This is a low commitment way to explore the Bible as a whole. The course is aimed at beginners. No question is silly. No demands will be made. If you are a more advanced student, you are welcome too, come share your experience and expertise.
The study will offer an introduction to the library of books which are the foundation of our faith and provides a refreshing orientation to the Book. It opens a door of understanding to all other future Bible study efforts. Participants will explore the following basic issues:
What Is the Bible?
How Did the Bible Come to Be?
What Is the Old Testament About?
What Is the New Testament About?
How Has the Bible Been Preserved and Handed On?
How Shall We Study the Bible?
What Is the Place of the Bible in Our Lives?
Anyone is welcome – member or friend. No advance registration required. Just show up. Bring your favorite Bible if you have one. Study books will be handed out at the first session and we will loan you a Bible if you