Sunday Evening Experience (SEE)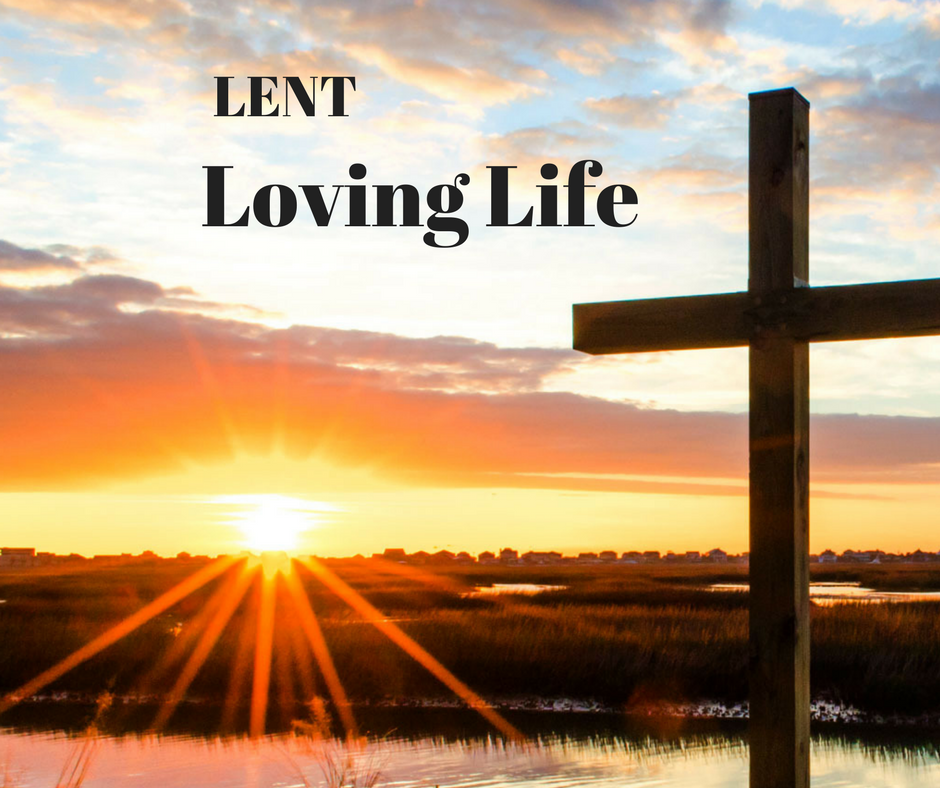 For the Six weeks of Lent: Loving Life
Starting February 18 at 6:30 p.m.
Soup Supper Preceding at 6 p.m.
The Worship Pillar is trying a short term experiment with an extra worship experience on the Sunday evenings of Lent. The idea is to draw in new people with a new experience. The gathering will be casual and flexible. Music style and format will vary. We may include movement or interaction, discussion or silence, Bible study or creativity, art or action. Children, youth, young adults, families, singles, older adults – ALL are all welcome. This will not be a traditional Lenten worship experience. Development of this experience is still in process. If this excites you and you would like to help make it happen, please volunteer to Pastor Kimby. If you have questions about faith or life, come ask them. If you are seeking God, come explore. If you don't know what you are seeking, come share fellowship. If you want to experience the presence of God, come help us SEE. Join us any or every Sunday in Lent at 6:30 p.m. from February 18 to March 25. Let us SEE what great things God will do among us!
Just before worship you are also welcome to gather for a light soup supper in fellowship hall.