Ready for God by Pastor Kimby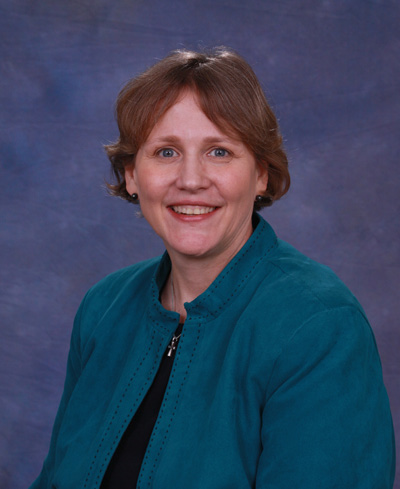 The hustle and bustle is upon us. The crazy busy holiday season has begun. Amid all the fun and festivity, we sometimes get a little overwhelmed and forget the meaning of it all. We sometimes lose Advent in the rush toward Christmas. You are invited to pause and refocus. Take some time to remember God's presence and to listen to God's voice in your life.
The themes of Advent are all about getting ready for God – waiting, watching, anticipating, preparing, paying attention, making room in your life and in the world. Sometimes that means slowing down. That's hard to do this time of year. In worship this month we will light our candles and explore themes of hope, peace, joy and love. We will anticipate the coming of Christ, and we will open our hearts to God's presence.
You are invited to come along on the journey, and to invite a friend or neighbor to any of our worship services or programs. Think about someone who might enjoy a community connection, or someone who might need to experience the light of Christ this season. Extend an invitation to worship or to any of our programs.
I know for some people the holiday season is stressful. If you are facing a challenge and need some support, please give me a call. I can come for a visit, or just a phone call. This season is full of emotion – some wonderful and affirming, some overwhelming and difficult. Sometimes it helps just to know someone is praying for you. If you need a listening ear or a shoulder to lean on, give me a call, or reach out to someone else in the church. If you notice someone around you in need of help, show them you care and offer their name to God in prayer.
My prayer this season is that all of you may be ready for God's miraculous movement in your life. May you be blessed this season with the knowledge of the presence of God. May you be filled with hope and peace. May you bask in the joy of God's love and light. May you find God's greatest gift of grace, and may you share it with others with power and promise.