Music Ministry for December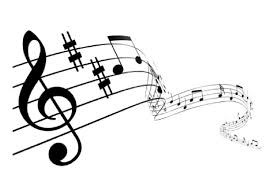 We have reached the point in the year in which we celebrate the birth of our Lord and Savior Jesus Christ. It is easy to get wrapped up in the hustle and bustle of the world and forget the true meaning of Christmas. The Cantata Choir is working in preparation of the Christmas Cantata to be performed on Sunday December 17, 2017. What an exciting time.
Mark your calendar for the 1st Annual Christmas Talent Concert on Wednesday, December 20, 2017 at 7:00 PM. If you are not sharing a talent, please come and enjoy the show. Come learn the hidden talents of your fellow congregant members.
Merry Christmas and A Blessed New Year to All. Dean Faulk – Music Director.