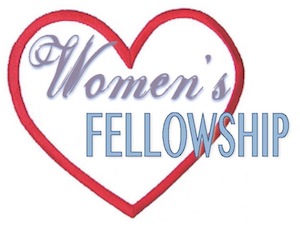 Hello ladies of the church! Here are some reminders of happenings and new dates to add to your calendar. Please join us for Fellowship Ladies Night on Thursday, November 2, 2017 at 6:30 PM. We will be having soup and soup is provided, (Taco and Potato Soups).  Please bring a side dish to go with soup and or a dessert. We will have a guest speaker from Harvesters. Bring a non-perishable item for donation. Please come and enjoy great fellowship and super soup!
Ladies, mark your calendar for our annual Christmas Luncheon, Saturday, December 2, 2017, at 12:00 p.m. It will be potluck so bring a dish. Watch for other information which will be forth coming. We will do the annual "White Elephant Gift Exchange". So mark this as a way to kick of the holidays with great food and women fellowship!
Mitten Tree November 5th – 26th Start collecting hats, gloves, and scarves to give to area children.
Hope to see everyone on November 2, 2017 and December 2, 2017!
Women's Fellowship Group had "another successful meeting". We will be attending the Ladies Night, November 2, 2017, so will not meet Wednesday, November 1, 2017. In December we will join the Women of the Church for The Annual Christmas Luncheon on Saturday, December 2 at 12:00 PM. We plan to reconvene Women's Fellowship Group in March!