Fall Program Year Start Up by Pastor Kimby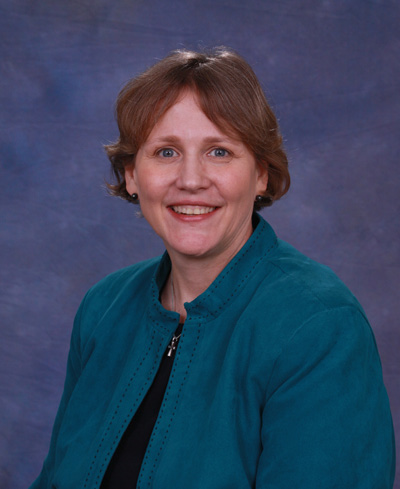 Get out your calendars and start marking dates. So many programs are beginning again, and a few brand new projects are about to start. In the following pages you will note specific events and dates. Make sure you don't miss anything. If you have any questions, be sure to give us a call.
I am excited about this time of year. Yes there's a lot to do and I am constantly running behind, but it is fun and fulfilling. We have many opportunities for growth and discipleship, fellowship and service. Take advantage of any of our classes or groups, join the choir or bell choir, volunteer for a committee or pillar. If you are already fully plugged in, think about a friend, relative, neighbor or co-worker who might enjoy something we offer.
While you are thinking about inviting guests, this is also a time of year that people visit churches looking for a new church home. Keep your eyes open and be sure to welcome anyone you see. Look for strangers and people who might need help finding their way, then greet them and see if they need anything. And if someone sits in your favorite pew on Sunday morning – welcome them warmly and introduce yourself. You never know when you might meet a new member of your church family. Be sure to welcome them home.