Presbyterian Women – June News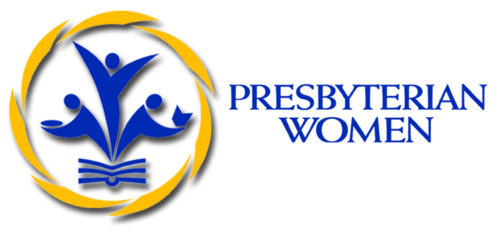 We will not be having P.W. meetings in June or July but a reminder we do have budget obligations. In order to keep abreast of the budget responsibilities you may submit pledges to the office to Connie and please mark that it is going to Presbyterian Women. Thank you for your faithfulness!
We have received an invitation from the Ladies of Edgerton Methodist: Salad Supper on Tuesday, June 20, 2017, 6:30 PM, at Edgerton Methodist Church. RSVP by Thursday, June 15th to Carol Shobe – 913-884-6501, Kathy Hill-913-882-9667.
The ladies of Presbyterian Church will be having a "Summer Brunch": Char Bergene on Saturday, July 15, 2017, 9:30 AM. Bring a brunch item to share. We will have a book exchange of Christian Fiction books so if you have one to share bring a book and then take another home. Please join us for a morning of good food and fellowship!
Be On The Alert: Watch for information for the new Fall Study in the near future! Please join us for any or all the events coming up and keep up-dated on happenings! God Bless you all!