PYF Fundraising Dinner – This Sunday, April 30, 5-6:30 pm.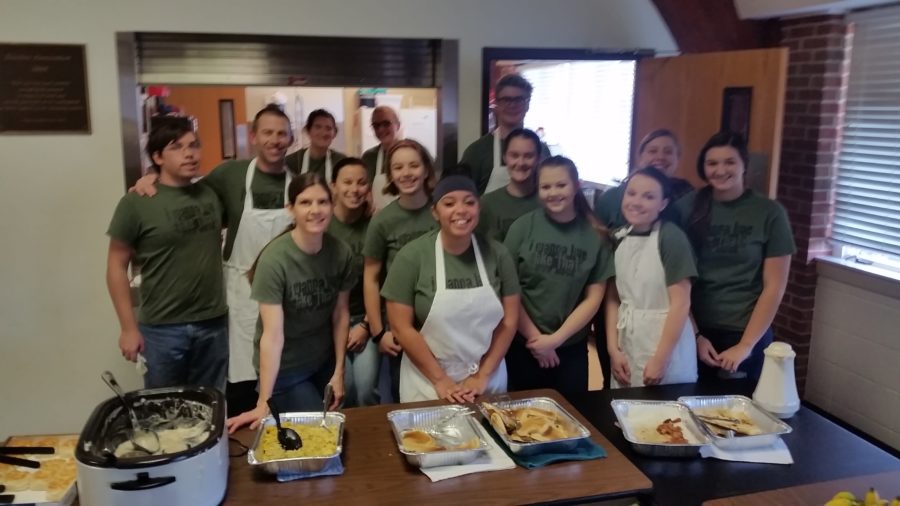 The PYF (Presbyterian Youth Fellowship) will be hosting a chicken & noodles dinner on Sunday, April 30th. Please join us and invite friends and neighbors.
Food will be served from 5:00-6:30pm and donations will be accepted at any time.  Donations will help support the mission trip to Washington , D.C. this summer.
This great meal prepared and served by the youth will be best enjoyed in the company of  your friends and family so bring them along.  Everyone is welcome.
The youth and sponsors will be travelling to Washington DC this July for their mission trip.  They will learn and work together in urban ministry settings and will represent us as they serve God together.  Closer to time of the trip you will get a full itinerary and an invitation to pray for our youth.
Donations of any kind are welcome.  If you would like to support our youth, but can't make the dinner, you may leave a check in the church office with PYF in the memo line.  Your help and prayers are greatly appreciated.