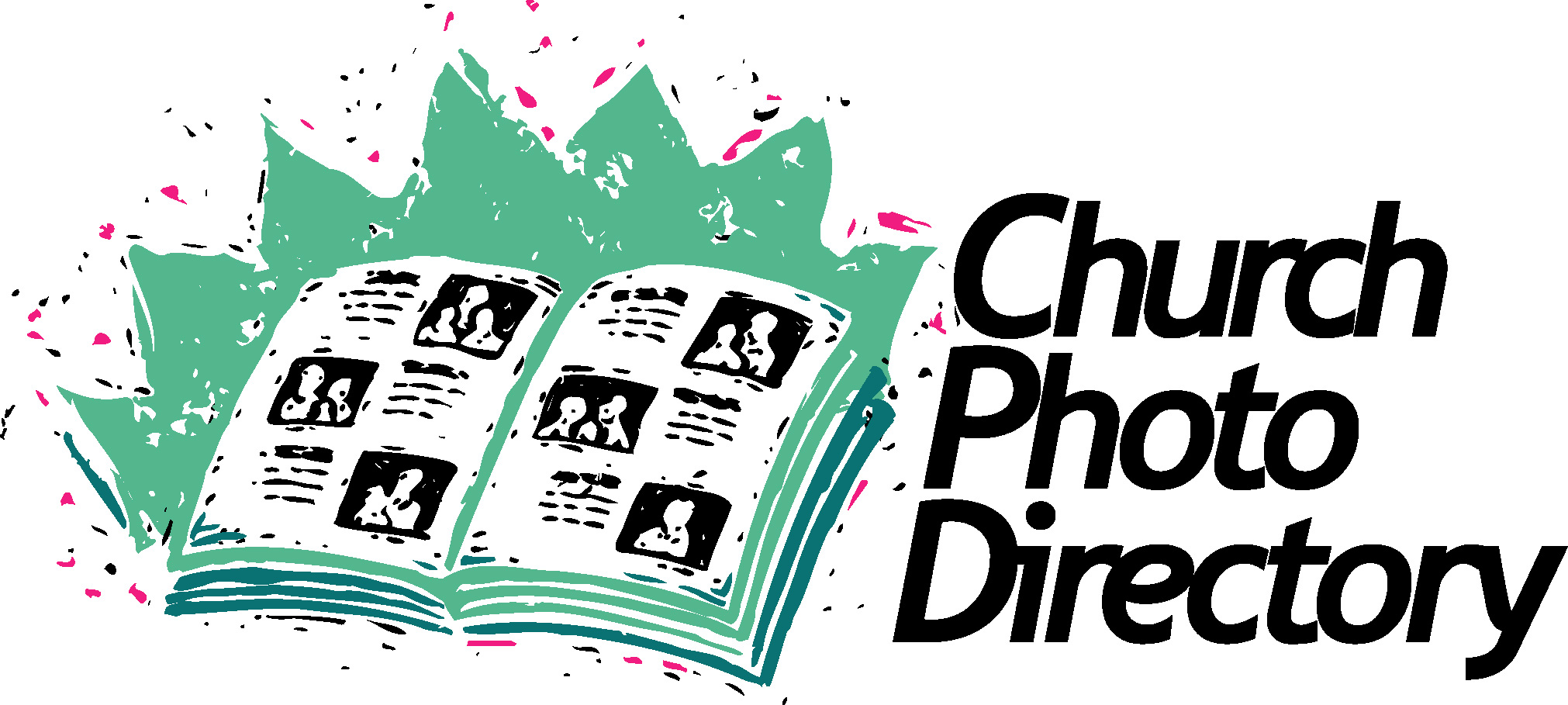 Discipleship Pillar has created a task group to help produce a new church directory. We have contracted with "Remember Church Directories," a smaller faith based company, to produce a new directory which will be out this spring. If you would like to help with this project, please contact Pastor Kimby.
Photos will be taken on February 21, 22 and 23 in the afternoon and evening at the church. Please sign up in the narthex on Sundays, February 5 or February 12. If we have a high demand for photos, we may be able to add hours and days. It is our goal to have as many members and friends included in the directory as possible.
If you are not able to have your photo taken here at the church, you may submit your own photo for $10. If that is cost prohibitive, we have volunteers who have offered to pay for those who cannot pay.
Adopt a member – we are initiating a program to insure all of our shut in or senior members are included in the directory. If they cannot come to us, we will send a person to take their picture and submit it. If you would like to be a mobile photographer or if you would like to pay $10 for one of these valuable extra submissions, please contact pastor Kimby.
Finally, if you have high quality photos of recent church events or groups, please submit these for our activity pages at the front of the directory. A group is beginning to lay out these pages and would like to be as inclusive as possible.