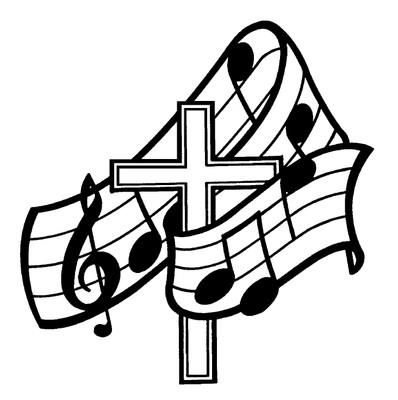 The music staff would like to pass on some wonderful information to you and hope that we see more of you participating in the blessing of music within the church. We are excited and honored to be serving this congregation as music staff and wanted to take this opportunity to reach out for your thoughts and ideas regarding church music. If you are interested in giving of your time and talent by performing music for worship services, please do let us know! We are happy for you to play or sing, solo or in groups, and this is a wonderful opportunity for you to give to your congregation and share music that excites you. We can help you connect your musical offerings to upcoming service themes. For those who are not musicians, we still welcome your requests and suggestions for music you would like to hear during service, be that a favorite hymn, or a particular instrument, piece, or style for special music offerings.
Practice for our musical groups are on Wednesday evenings:
Chancel Bells 6:00-7:00 p.m.
Chancel Choir 7:00-8:00 p.m.
We are very excited to present a Christmas Cantata entitled "Appalachian Winter" by Joseph Martin. Please mark your calendars for December 11th at 9 & 11 a.m. services. This is a wonderfully exciting and spiritually fulfilling work that will leave you refreshed and filled with joy!
If you are interested in joining the choir or bell choir right after the holidays is a great time to start and join this amazing bunch of volunteers. Remember, we all have special gifts and in God's eyes it is a shame to waste those.