From the Music Staff October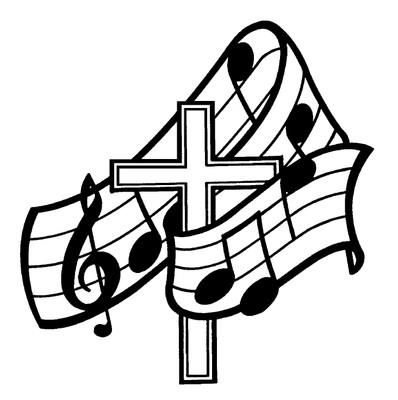 The music staff would like to pass on some wonderful information to you and hope that we see more of you participating in the blessing of music within the church. We are excited and honored to be serving this congregation as music staff and wanted to take this opportunity to reach out for your thoughts and ideas regarding church music. If you are interested in giving of your time and talent by performing music for worship services, please do let us know! We are happy for you to play or sing, solo or in groups, and this is a wonderful opportunity for you to give to your congregation and share music that excites you. We can help you connect your musical offerings to upcoming service themes. For those who are not musicians, we still welcome your requests and suggestions for music you would like to hear during service, be that a favorite hymn, or a particular instrument, piece, or style for special music offerings.
Practice for our musical groups are on Wednesday evenings:
Chancel Bells 6:00-7:00 p.m.
Chancel Choir 7:00-8:00 p.m.
We are very excited to be working on a Christmas Cantata entitled "Appalachian Winter" by Joseph Martin. This is wonderfully exciting and spiritually fulfilling work that will leave you refreshed and filled with joy! We will be working on this the last half of choir practice on Wednesday evenings from 7:30-8:00 p.m. Please come and join us as we prepare this joyous musical work.
Thanks to a very generous donation we will now be offering scholarships for students, middle school to college age who would like to be an active member of our music program. This is a wonderful opportunity that will help individuals grow as church musicians and be role models for others. If you are interested in more information and to pick up an application please see one of our scholarship members: Todd Burd, Robyn Forkner, Robyn McGuire, Nancy Faulkner, or Wayne Rolf. We are very excited to have this amazing opportunity!
To get in touch with the music staff please write Todd Burd at burdt@usd231.com or just talk to him, Robyn or Alice at church.